Summary of the
year 2021
Dear Stakeholders,
On behalf of the Management Board of KGHM Polska Miedź S.A. I hereby present you with the Annual Report of the Company and of the KGHM Polska Miedź Group for 2021.

In 2021 KGHM celebrated its 60th jubilee as a company. We recalled the Company's pioneers and the most important events in the history of the copper giant, unswervingly looking towards the future, and above all concentrating on our daily work and enhancing the efficiency of our company's actions. An ambitious climate policy, the strategic treatment of energy transformation and very good production and financial results, mean that we have written new pages in KGHM's history, of which we can be proud. It is with genuine satisfaction that I hereby present you with the results of the Company and of the KGHM Polska Miedź Group for 2021.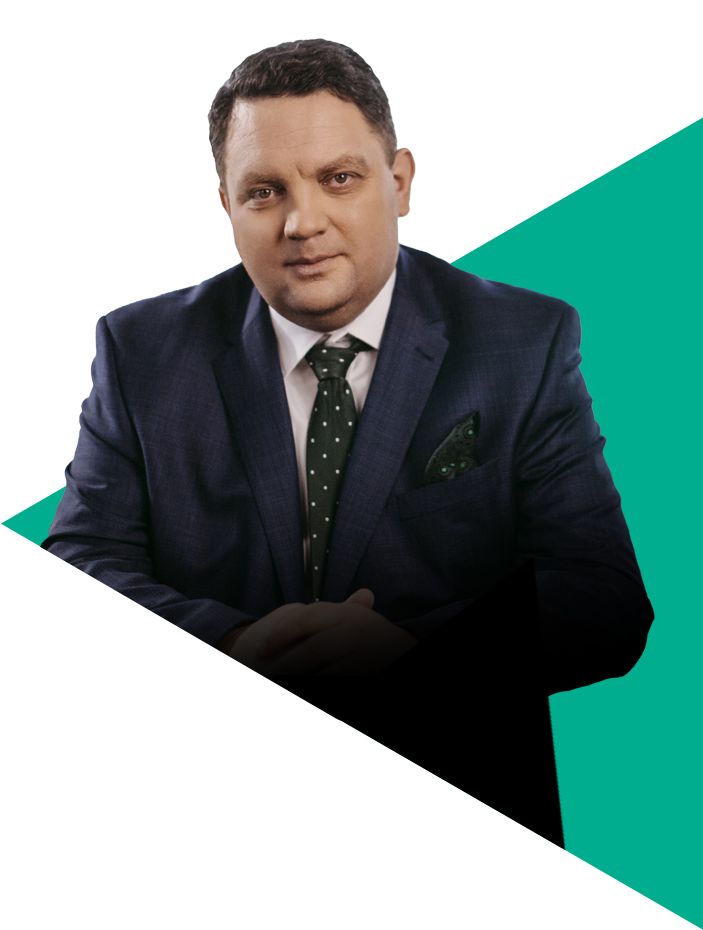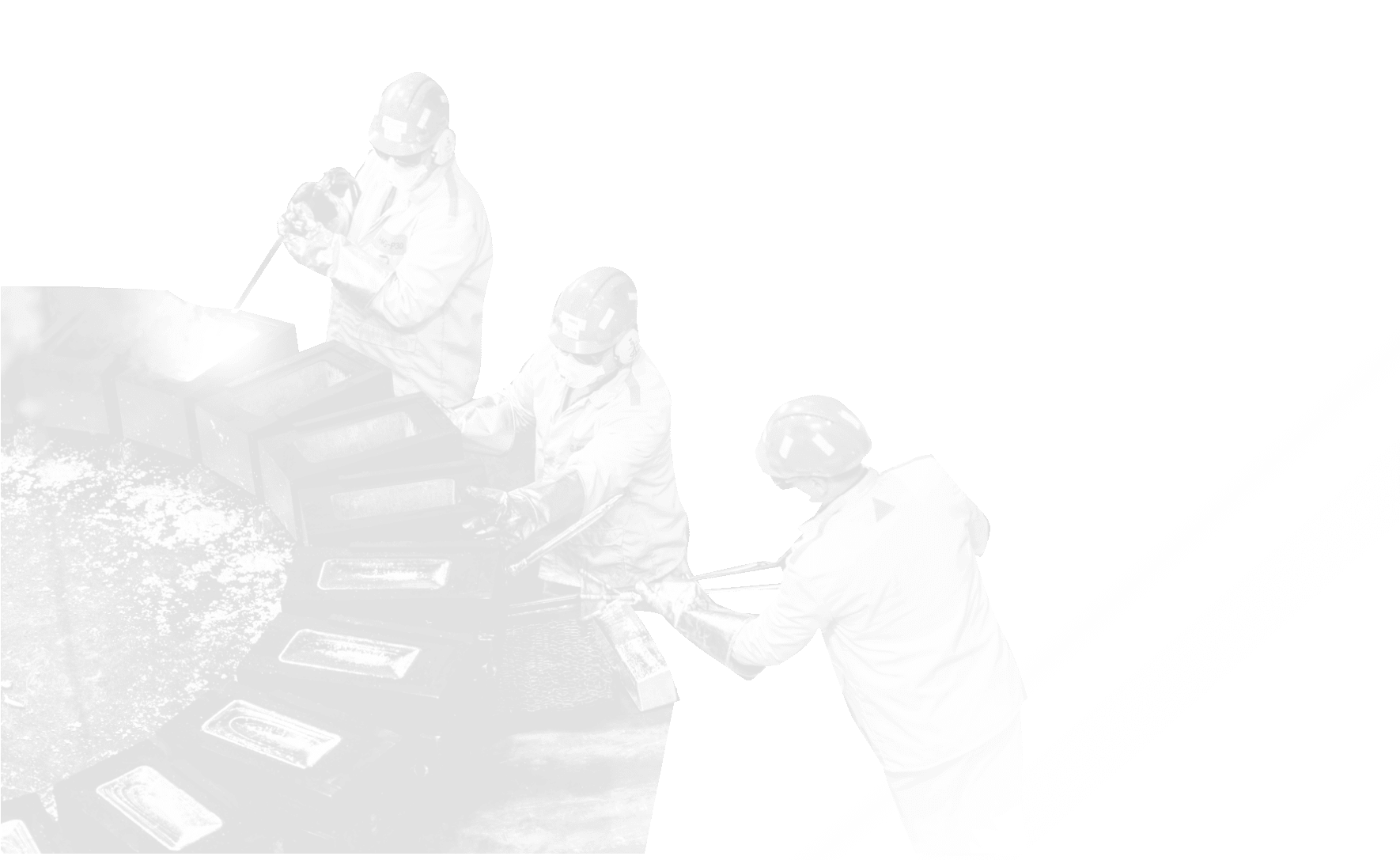 The future
is made of copper!
It is the output of the European nonferrous metals industry that makes energy transformation and the vision of a climate-neutral Europe possible.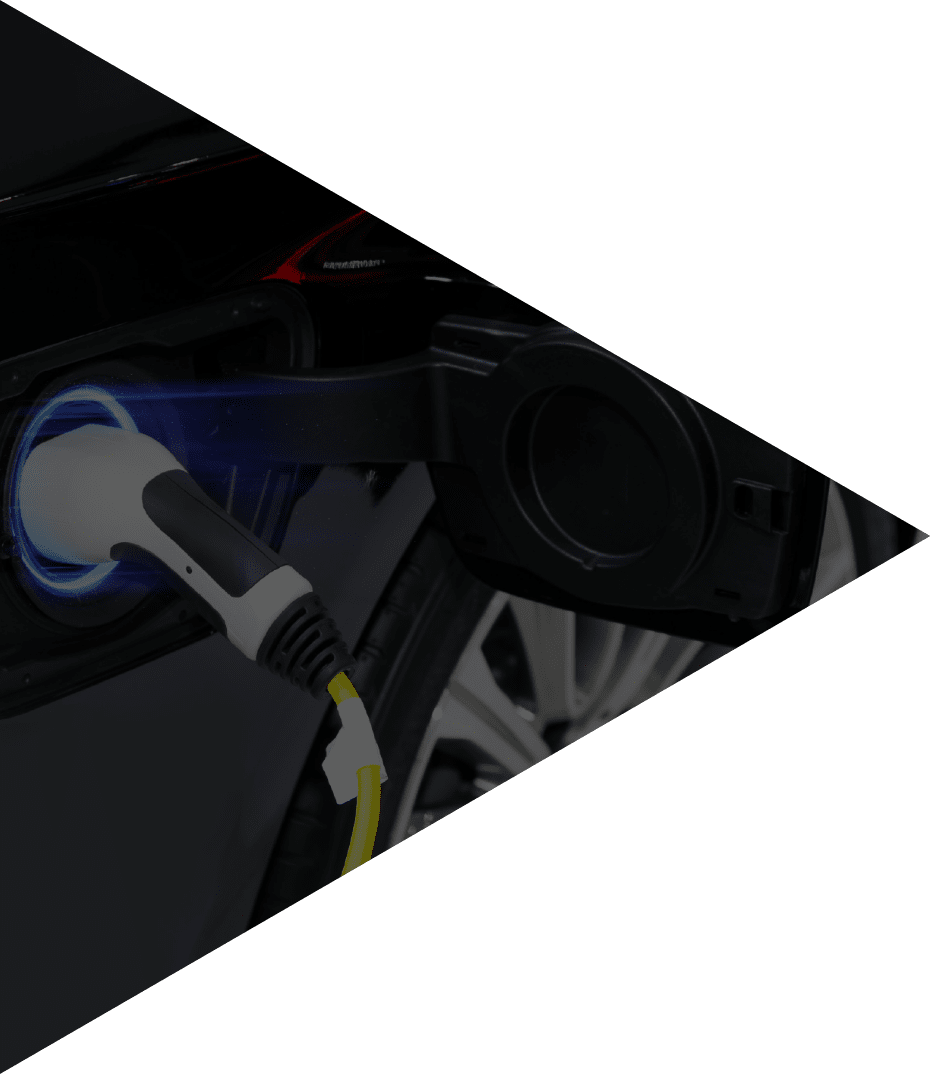 Energy storage and eletromobility
Outside the energy sector, copper is also a key component in electric vehicles, where it is used in batteries, steering systems and in the charging infrastructure.
Wind and solar energy
A single 3 MW wind turbine contains as much as 4.7 metric tonnes of copper and the construction of a 1 MW solar power plant requires from 3.1 to 4.5 metric tonnes of copper.
Cabling
Copper cabling offers an even greater advantage, with approximately 60% more current carrying capacity than aluminium cables of the same size. Also, the thermal conductivity of copper is more than half that of aluminium.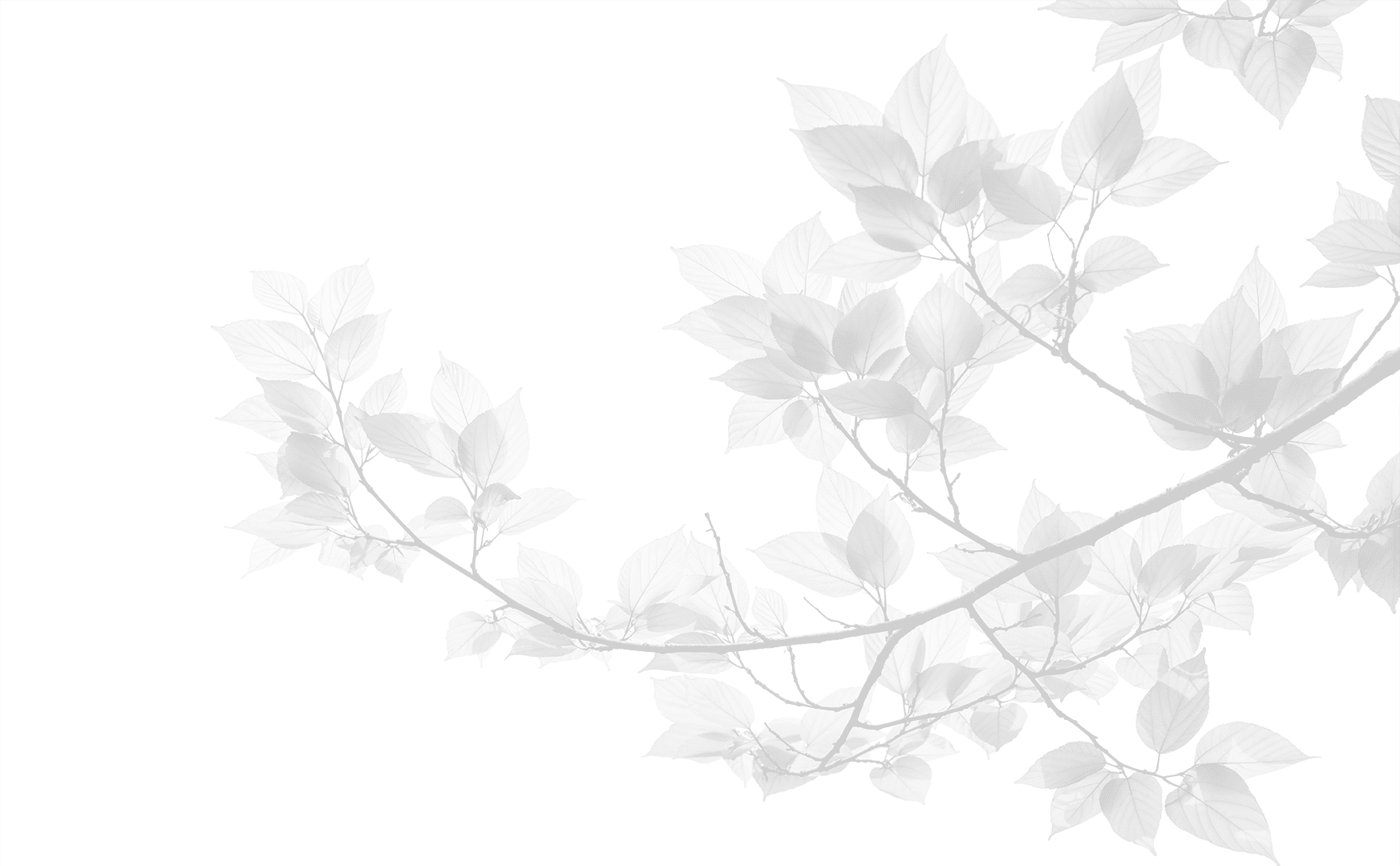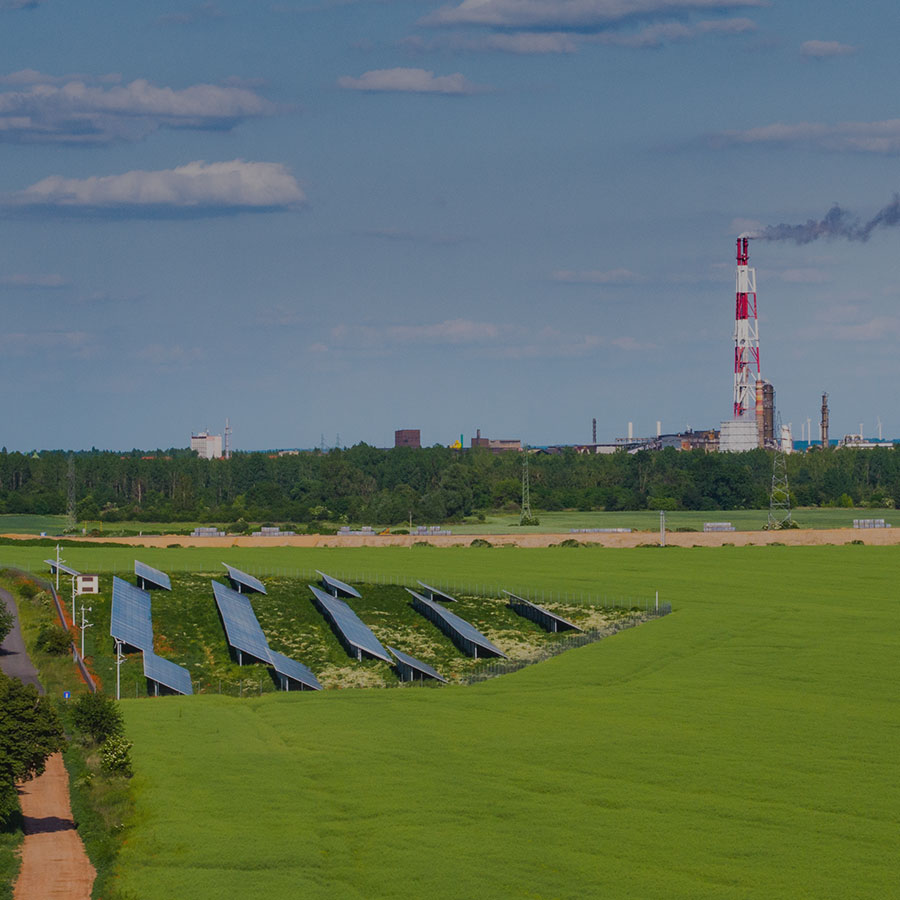 01 | 04
Reduce indirect emissions (Scope 2)
Develop internal zero-emission and low-emission sources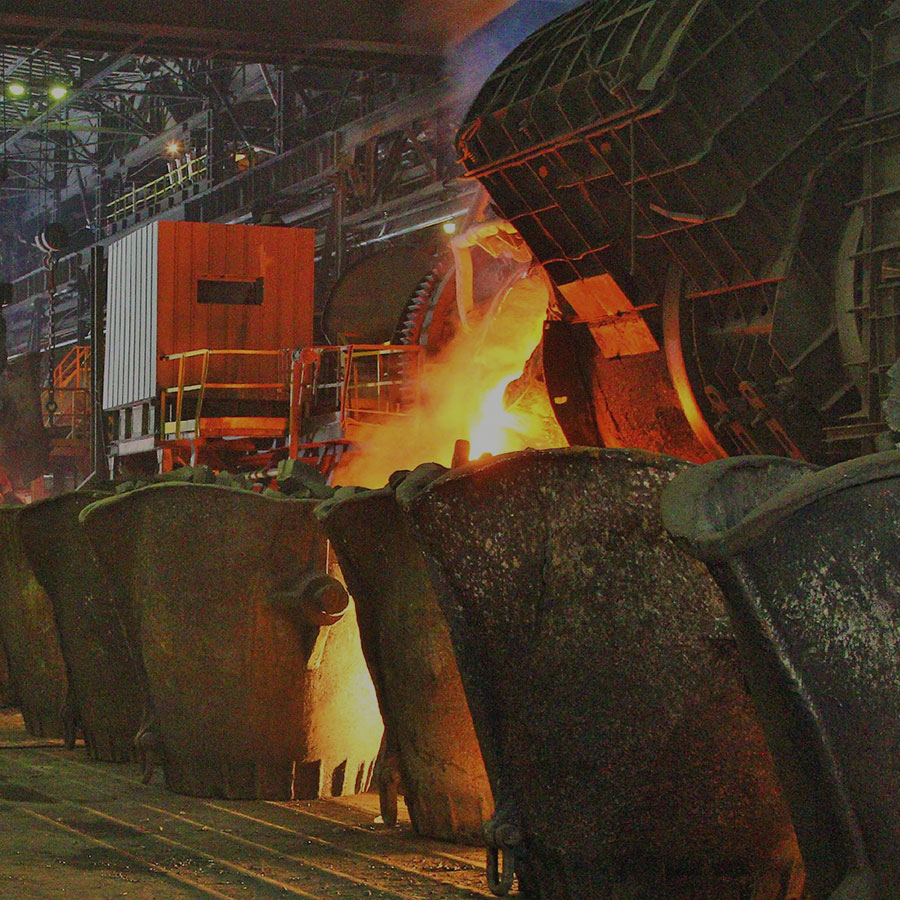 02 | 04
Reduce indirect emissions (Scope 2)
Improve energy efficiency in the production divisions and enhance the efficiency of technological processes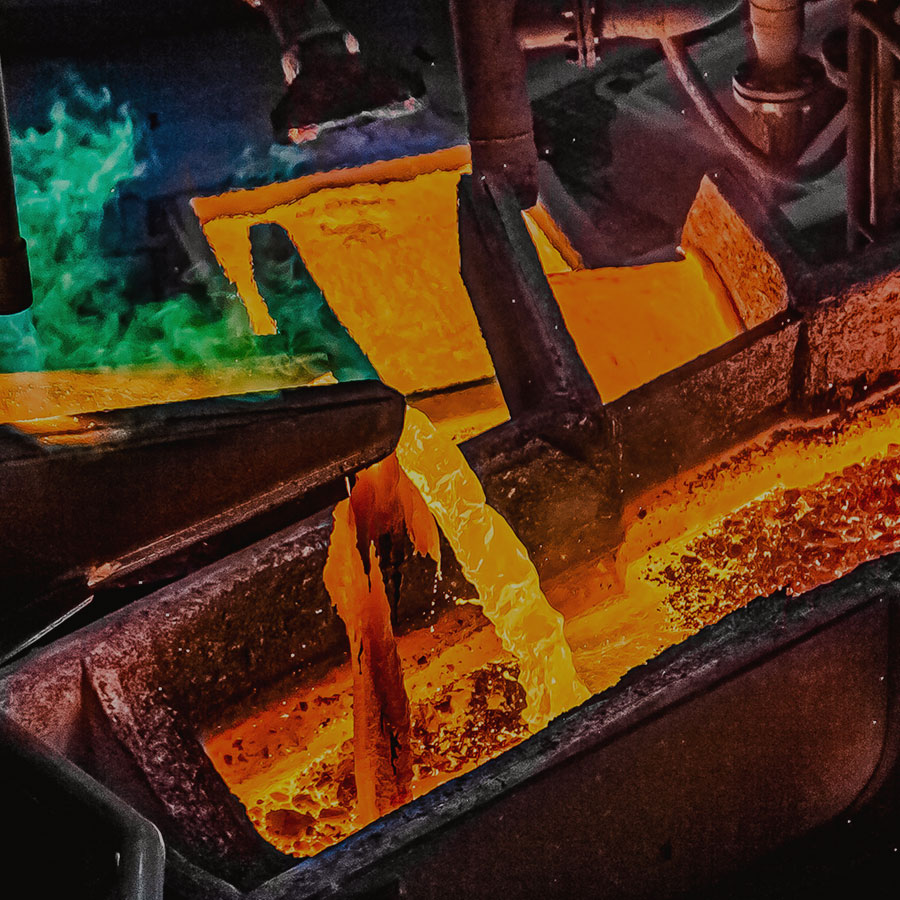 03 | 04
Gradually reduce direct emissions (Scope 1)
Admixture of hydrogen in technological processes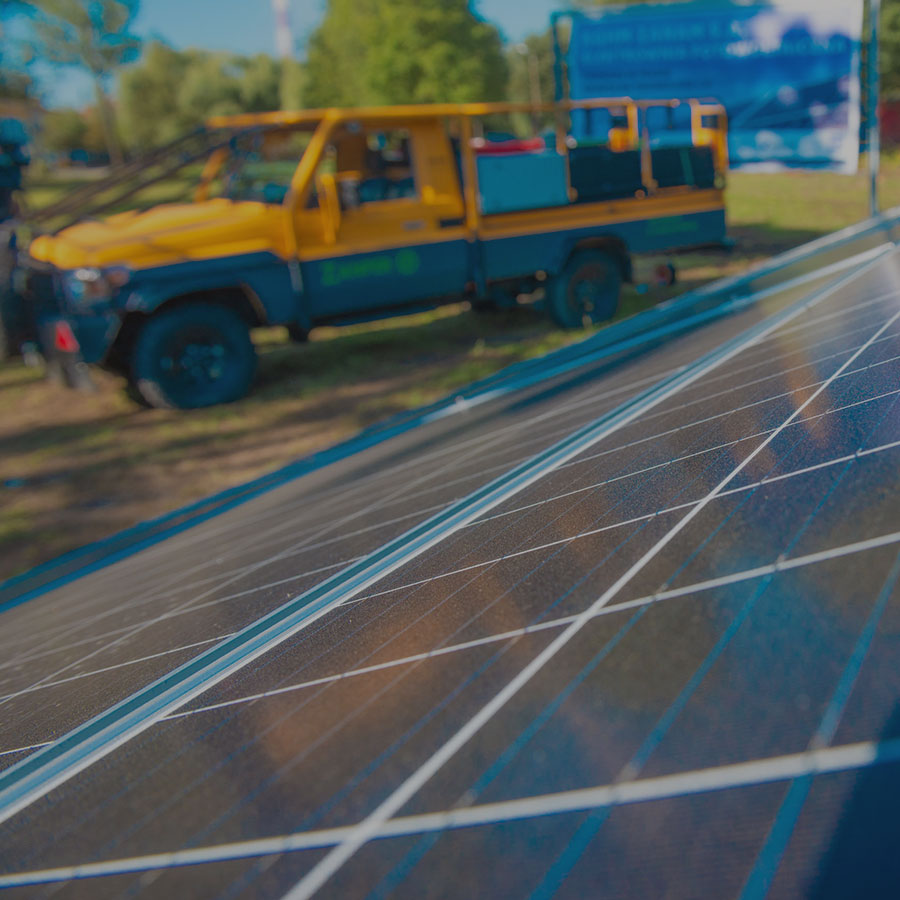 04 | 04
Gradually reduce direct emissions (Scope 1)
Initial implementation of electromobility projects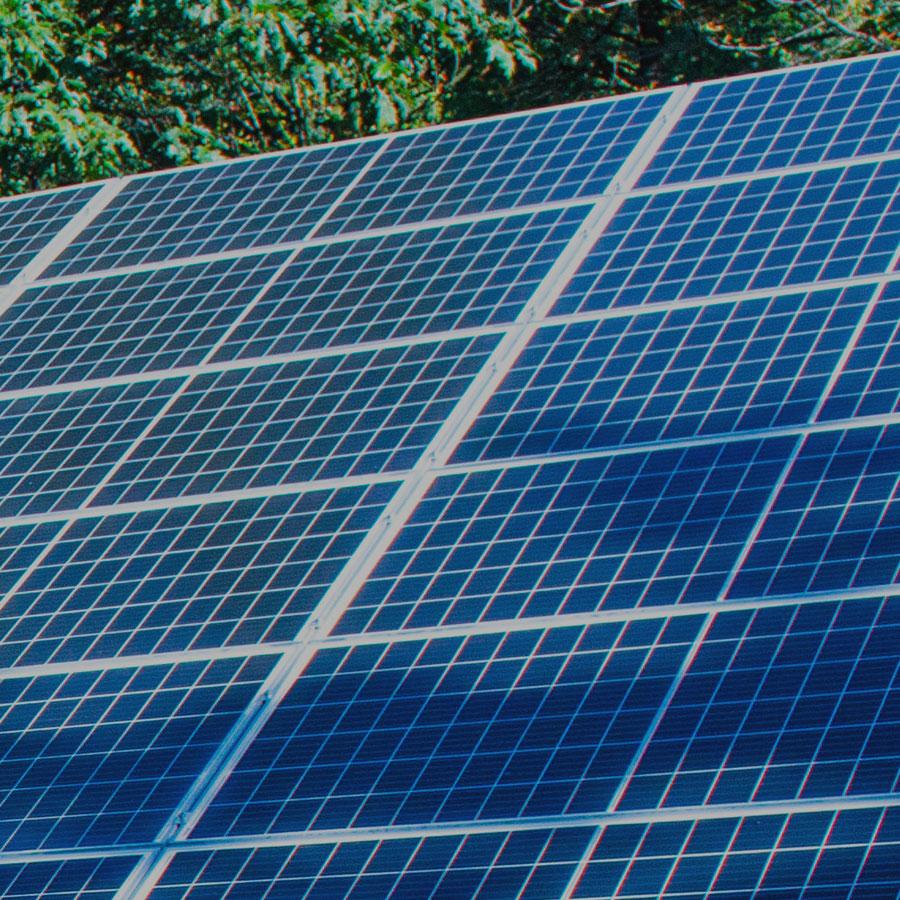 01 | 05
Total reduction of indirect emissions (Scope 2)
Power and heat solely from zero-emission sources (mainly conversion to internal zero-emission sources)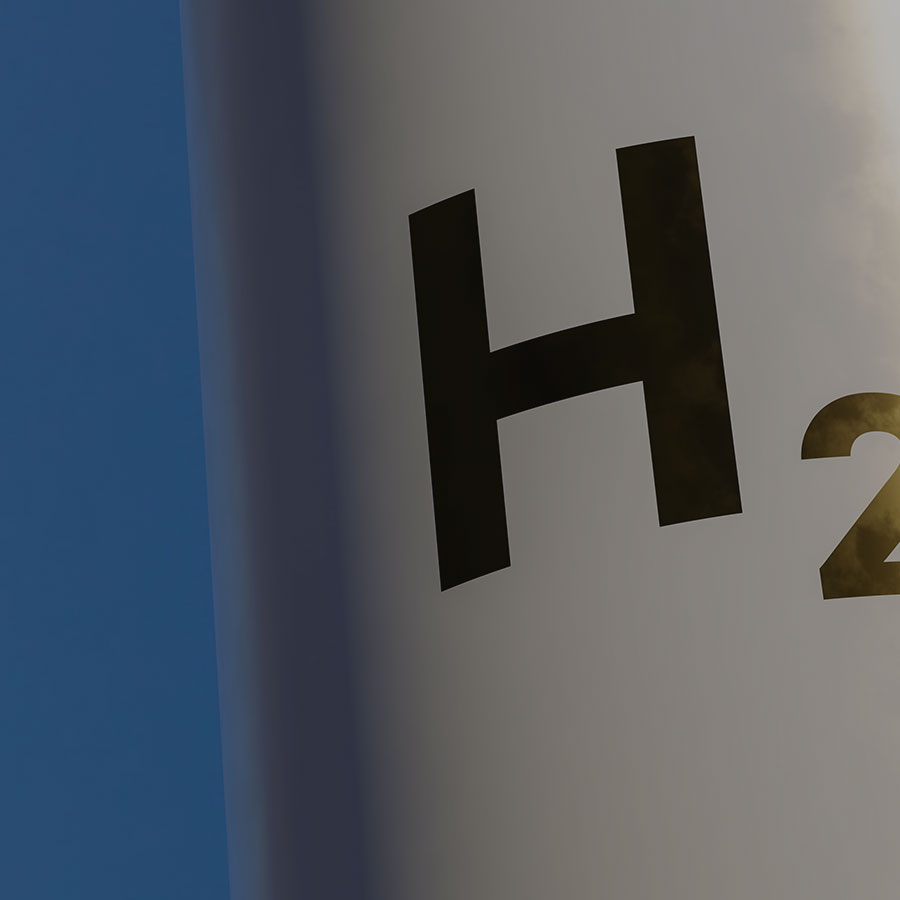 02 | 05
Maximum reduction of direct emissions (Scope 1)
Hydrogen technology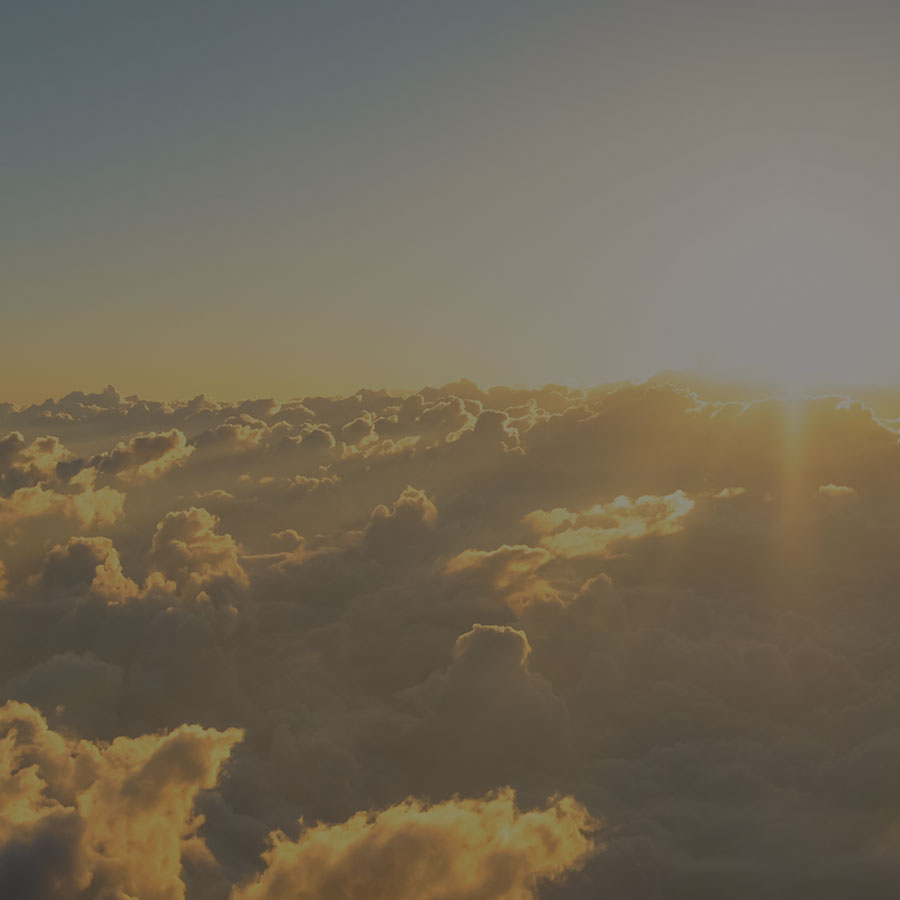 03 | 05
Maximum reduction of direct emissions (Scope 1)
Electromobility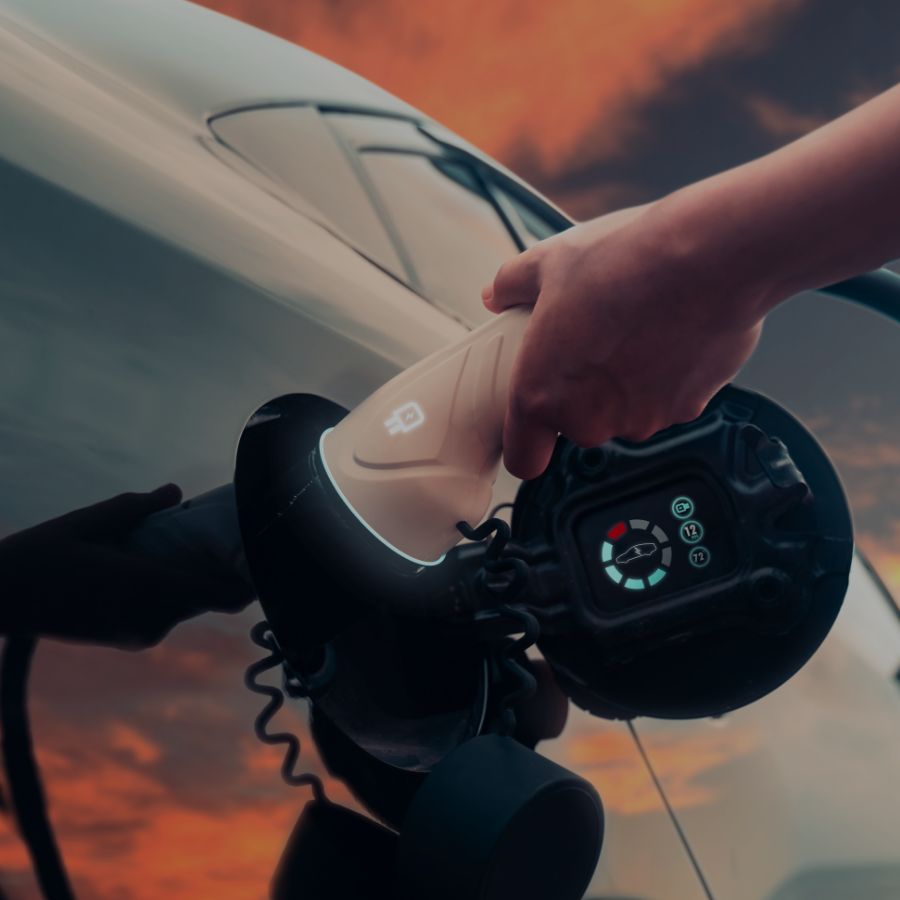 04 | 05
Maximum reduction of direct emissions (Scope 1)
Implementation of advanced production technology
05 | 05
Maximum reduction of direct emissions (Scope 1)
Utilisation of CCU and CCS technology